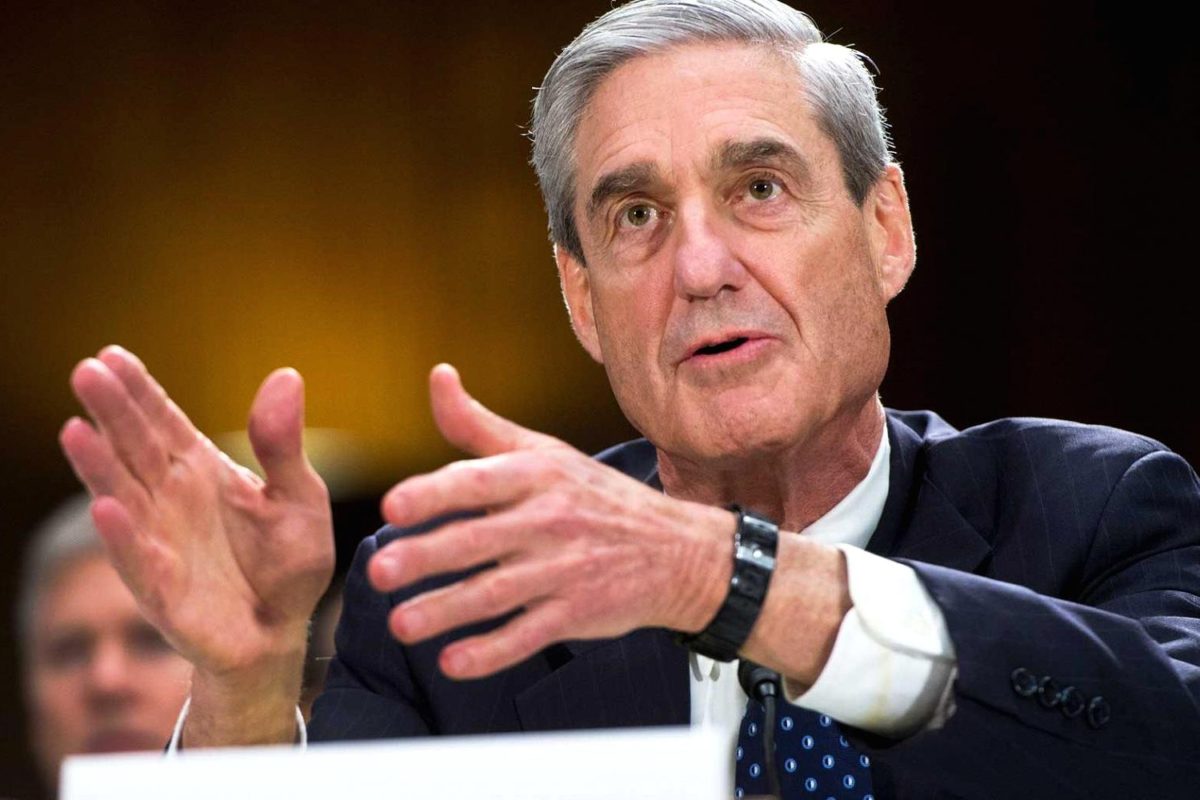 Robert Mueller is gunning for Donald Trump.
His ultimate goal is to remove him from office.
But he just lost his best chance to have Trump impeached after this happened.
Some members of Congress are pushing for legislation to prevent Trump from firing the special counsel.
This legislation is unconstitutional – Congress cannot dictate the hiring and firing practices of the executive branch – and it is also unnecessary.
Trump has shown no inclinations to fire Mueller.
Senate Majority Leader Mitch McConnell shut this effort down when he said he had no intentions of bringing this bill to the floor.
The Associated Press reports:
"Senate Majority Leader Mitch McConnell on Tuesday thwarted a bipartisan effort to protect special counsel Robert Mueller's job, saying he will not hold a floor vote on the legislation even if it is approved next week in the Senate Judiciary Committee.

McConnell said the bill is unnecessary because President Donald Trump will not fire Mueller.

"We'll not be having this on the floor of the Senate," McConnell said on Fox News.

His comments came amid widespread opposition to the bill among members of his caucus, with several GOP senators saying the bill is unconstitutional. Others said it's simply not good politics to try and tell Trump what to do, likening the legislation to "poking the bear."
Mueller and the other anti-Trump forces know the only way Congress will move against the President is if he fires the special counsel.
And Trump knows this is true.
That is why Mueller has not been fired and McConnell is taking this legislation off the table.
Passing this legislation would just create another week's worth of media speculation that Trump actually did have plans to fire Mueller.
As Senate Majority Leader, McConnell has the absolute power to decide what gets a vote.
He's made one of the only wise decisions of his tenure by shelving this ridiculous bill.
Trump shows every indication of letting the Mueller witch hunt reach its natural conclusion.
There is no evidence of collusion with Russia and the case that the President obstructed justice is laughable at best.
Do you agree Donald Trump will be vindicated?
Let us know your thoughts in the comment section.