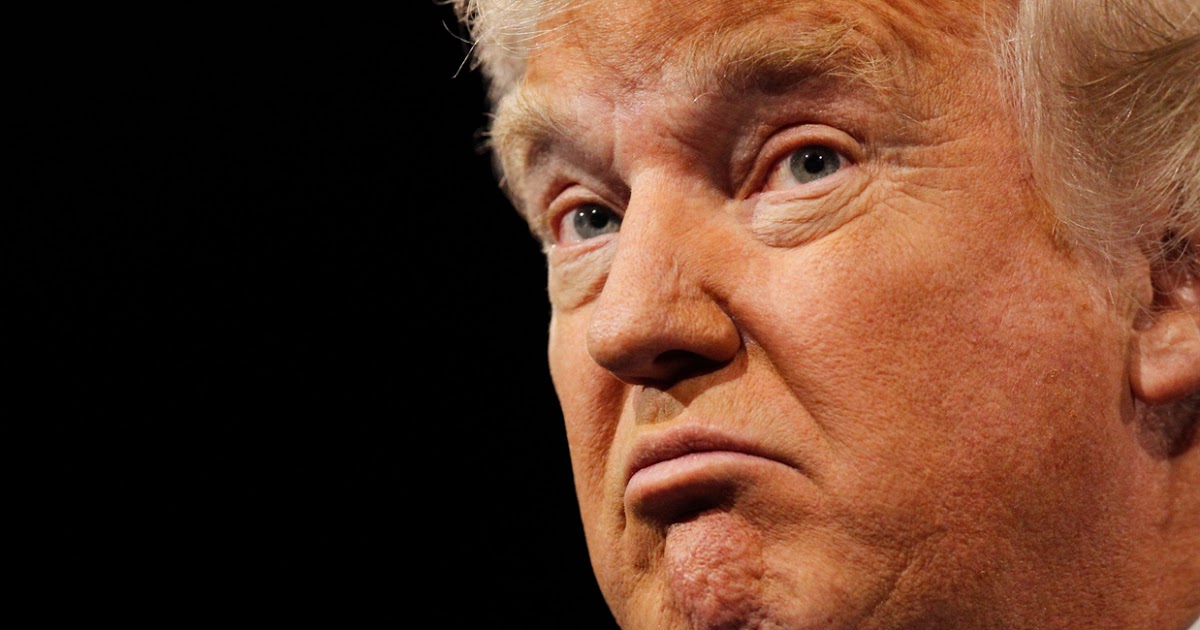 Will President-elect Donald Trump fulfill has campaign promises?
One of his pledges was to eliminate Common Core.
And his nominee for Secretary of Education had made an announcement which revealed Common Core's fate.
President-elect Trump named Betsy DeVos to head the Department of Education.
DeVos has been intimately involved in charter schools and voucher programs in Michigan.
The Teachers Unions were infuriated by her selection.
Union Boss Randi Weingarten – who heads the American Federation of Teachers – ripped the selection of DeVos.
Politico reports:
"DeVos has no meaningful experience in the classroom or in our schools," said Randi Weingarten, president of the 1.6 million-member American Federation of Teachers. "The sum total of her involvement has been spending her family's wealth in an effort to dismantle public education in Michigan. Every American should be concerned that she would impose her reckless and extreme ideology on the nation."
But some conservatives were worried about her board membership with a group that has promoted Common Core.
DeVos released a statement shortly after the announcement of her nomination opposing Common Core.
Her statement read:
"I am not a supporter—period.

I do support high standards, strong accountability, and local control. When Governors such as John Engler, Mike Huckabee, and Mike Pence were driving the conversation on voluntary high standards driven by local voices, it all made sense.

Have organizations that I have been a part of supported Common Core? Of course. But that's not my position. Sometimes it's not just students who need to do their homework.

However, along the way, it got turned into a federalized boondoggle.

Above all, I believe every child, no matter their zip code or their parents' jobs, deserves access to a quality education."
But several conservatives were unnerved that Jeb Bush applauded her selection and wanted a stronger statement of opposition from DeVos as well.
Their doubts were largely put to rest at one of Trump's "Thank You" tour events staged in Michigan.
DeVos spoke and pledged to end Common Core.
The New York Post reports:
"Betsy DeVos, Donald Trump's pick for Secretary of Education, will put the brakes on the contentious Common Core standards if she is confirmed by the Senate.

"It's time to make education great again in this country," she said at a Trump rally in Grand Rapids, Mich., on Friday. "This means letting states set their own high standards and finally putting an end to the federalized Common Core."

DeVos, a prominent Republican donor and the former head of the Michigan GOP, is known as a charter-school advocate and a booster of school choice and education vouchers.

DeVos' five-minute speech echoed her new boss's stance.

"The answer isn't bigger government — it's local control, it's listening to parents, and it's giving more choices," she said."
Conservatives view Common Core as the Obama administration's attempt to take over local education.
Will they be relieved by DeVos' pledge to implement President-elect Trump's promise to end Common Core?
Let us know what you think in the comment section.